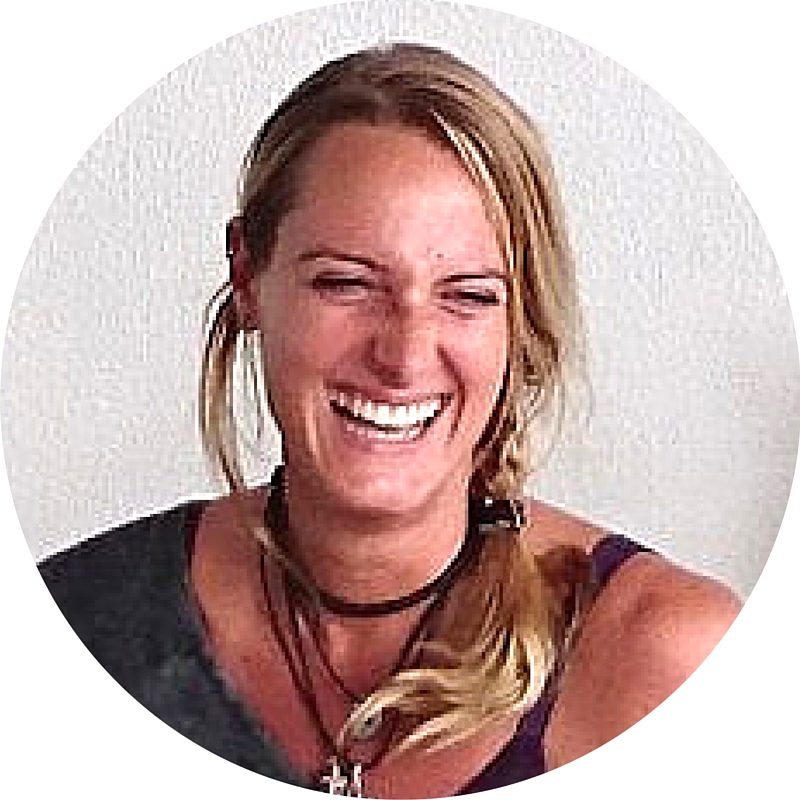 You are never too heavy, you are never too old...have patience and trust! Allow yourself to learn! No excuses ;)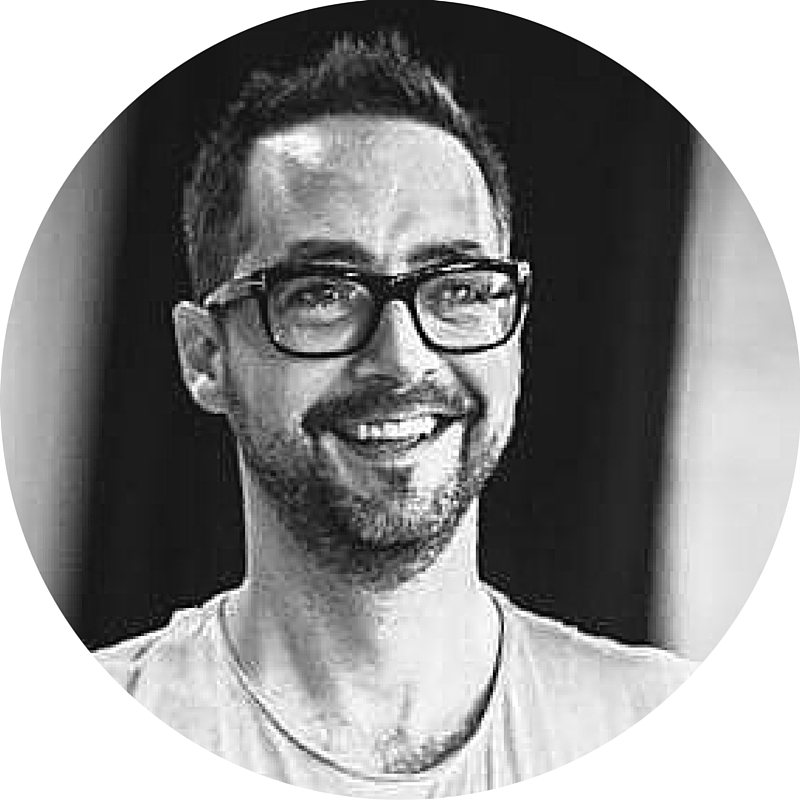 Acroyoga is more than a natural extension of my yoga practice. It made me more confident, more humble, taught me to listen, and brightened my days.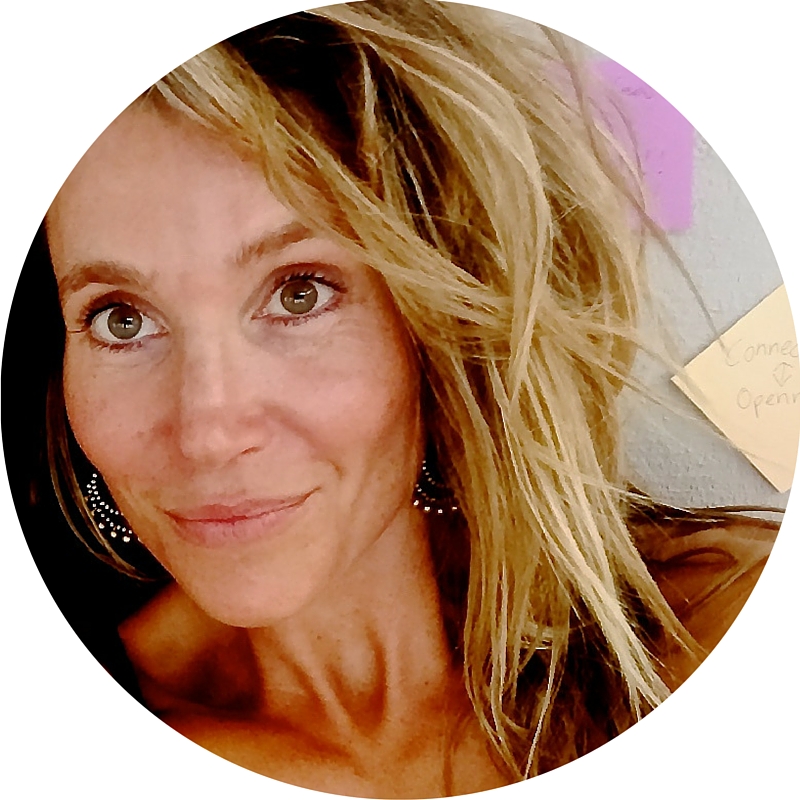 Acroyoga is an opportunity to explore my relationship to life: determination where there is doubt, patience at times of confusion, playfulness when I am too serious.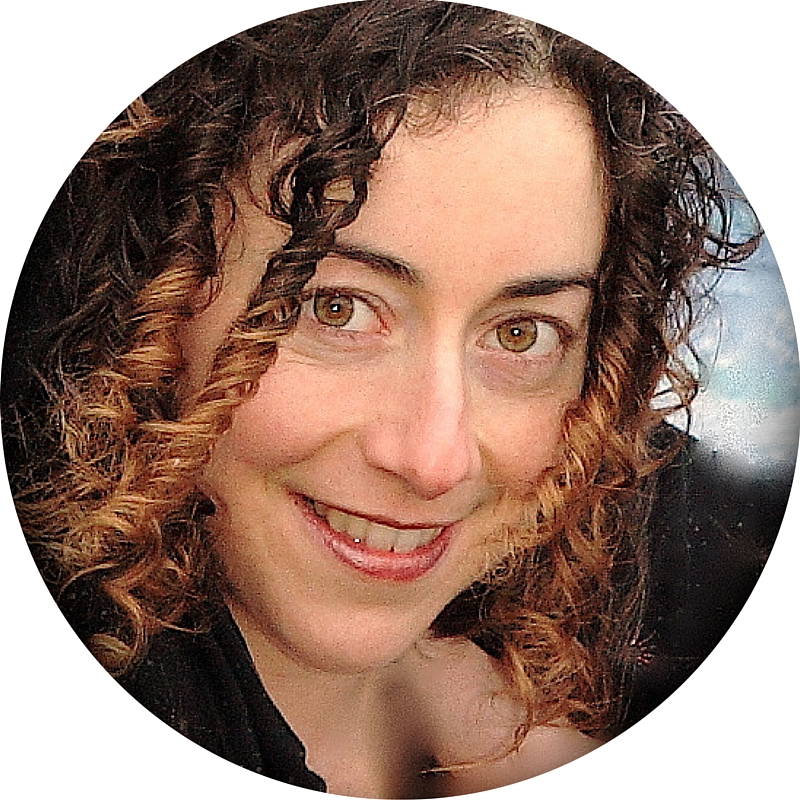 AcroYoga helped me heal two injuries. By basing people, I was able to regain my full range of motion in my calves. I am so grateful.